Client Profile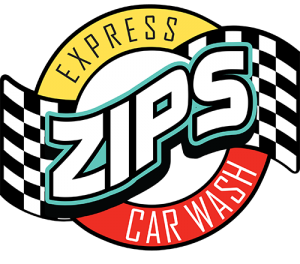 zipscarwash.com
Zips Car Wash operates in 7 states with 23 facilities and counting. Their goal is to provide the best customer service and quality wash in the industry. They make sure customers are satisfied with a "shining-like-new" ride. Technological advancements allow them to provide a safe and gentle wash – both for cars and the environment. At each location all chemicals are eco-friendly, plus their recycling system saves energy and water with every wash.
Problem
Zips is a thriving business with dynamic leadership.  That's not a problem.  The challenge they faced was convincing serious business-minded prospects and their families that a carwash company was a smart career decision.  At the same time they needed to convey to customers that Zips wasn't your run-of-the-mill carwash – that they're fast, friendly, clean, caring… and national.  They had great things going for them – they just needed help articulating them and speaking to their audiences.
Solution
We started by working with ownership, identifying those traits that really set Zips apart in their industry.  Then we set about portraying them as an exciting, diverse, and growing  customer service business – and the way they serve their customers is by washing cars better than anyone else.  We filmed at 2 different Zips locations, leveraging both employees and professional talent to tell the story.  Then we edited the video with energetic, brand-specific animations.
The Bclip Advantage
Creative concepting to dial in brand message

Casting internal and external talent

Exciting edit to convey key points