Volvo Construction Equipment 
Client Profile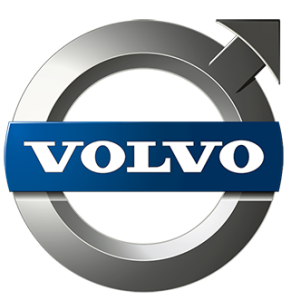 volvoce.com
With a full product range, manufactured, serviced and supported all over the globe, Volvo Construction Equipment has the right machine and the right solution for any construction job.  Innovation is at the core of Volvo Construction Equipment. It's their company mindset and their way of working. With over 180 years of construction and innovation expertise, Volvo CE is at the forefront of technological development.
Problem
Volvo CE is constantly seeking to prove themselves.  Construction professionals tend to stick with what they know.  And if what they know is a competitor's brand then that's what they tend to stay with.  However, they're also always looking for an edge.  And for them, seeing is believing.  Hearing from a colleague (or even a competitor) in the industry about what's working for them goes a long way.  Volvo's challenge?  Capturing those messages and showing the stories to be true.
Solution
We went to work implementing our proven formula.  Call it a case study, call it a customer success story – call it whatever you want.  The gist is that we help our clients make fanatical sales people out of their customers.  We travel the country for Volvo CE documenting amazing success stories showing their product in action.  We climb all over the equipment and go to some pretty extreme lengths to capture the mind-blowing things that this equipment can do.
The Bclip Advantage
Fearless (but safe) production in site

Planning ahead to nail the story

Edgy edit to convey brand toughness